About us
Hi, girls, I am Sara.
I am a designer, this is my studio.
The reason why I am here is that I GOT so many customers complaining the dresses they bought online elsewhere is just a piece of rubbish when they find me. I am very lucky to hear their inner thoughts and I definitely know what a girl simply want is her dream dress with reasonable price and great quality.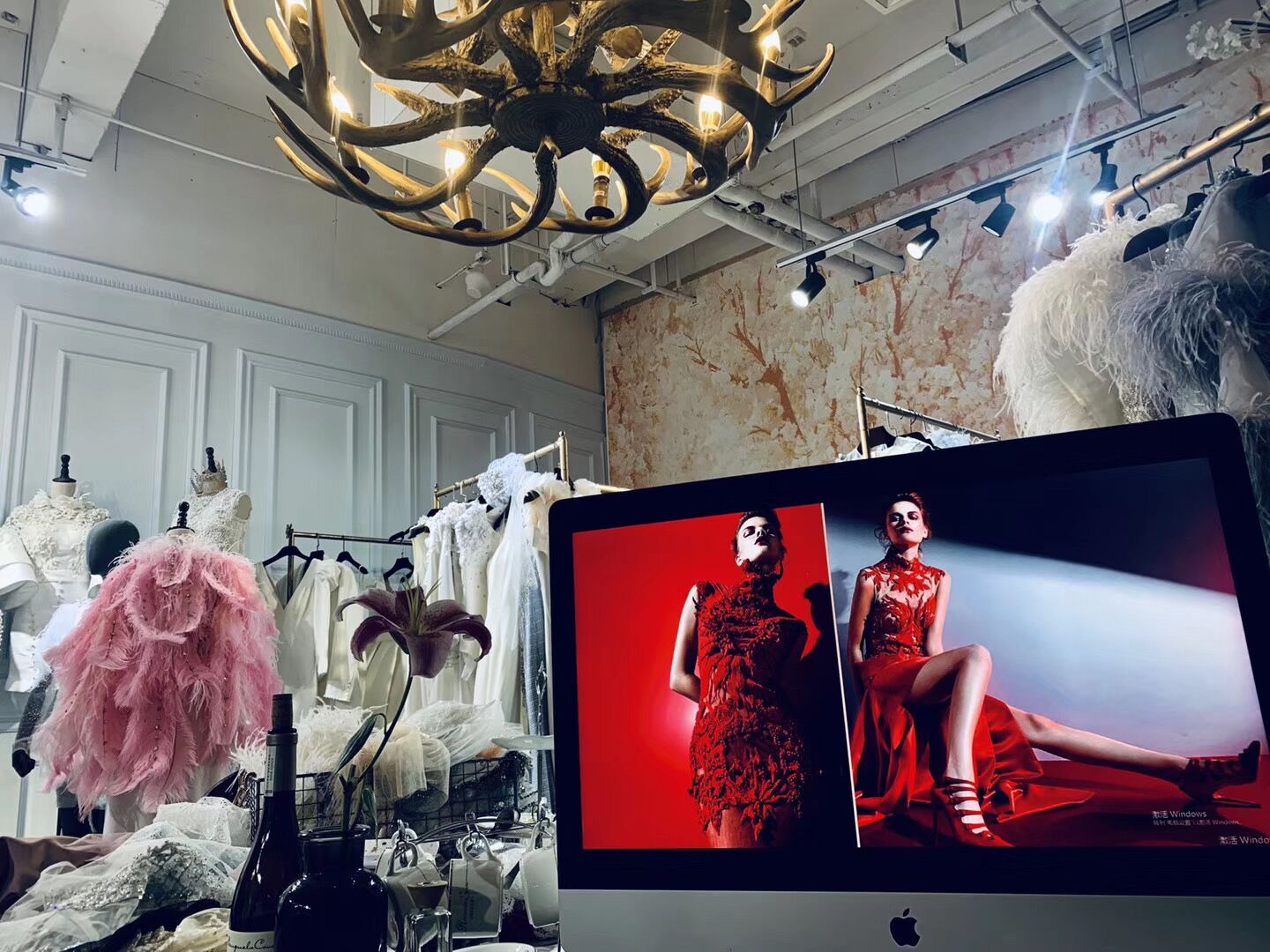 I want to save the time and money for the girls and bring my experience and workmanship to all over the world.

So, I am here, to share my thoughts, become your friends and make your dream gowns.
Below are some works I have made before, wish you will love them.
If you have any questions, please contact me and I am here all the way. :)

LOVE YOUR LIFE AND ENJOY YOURSELF!